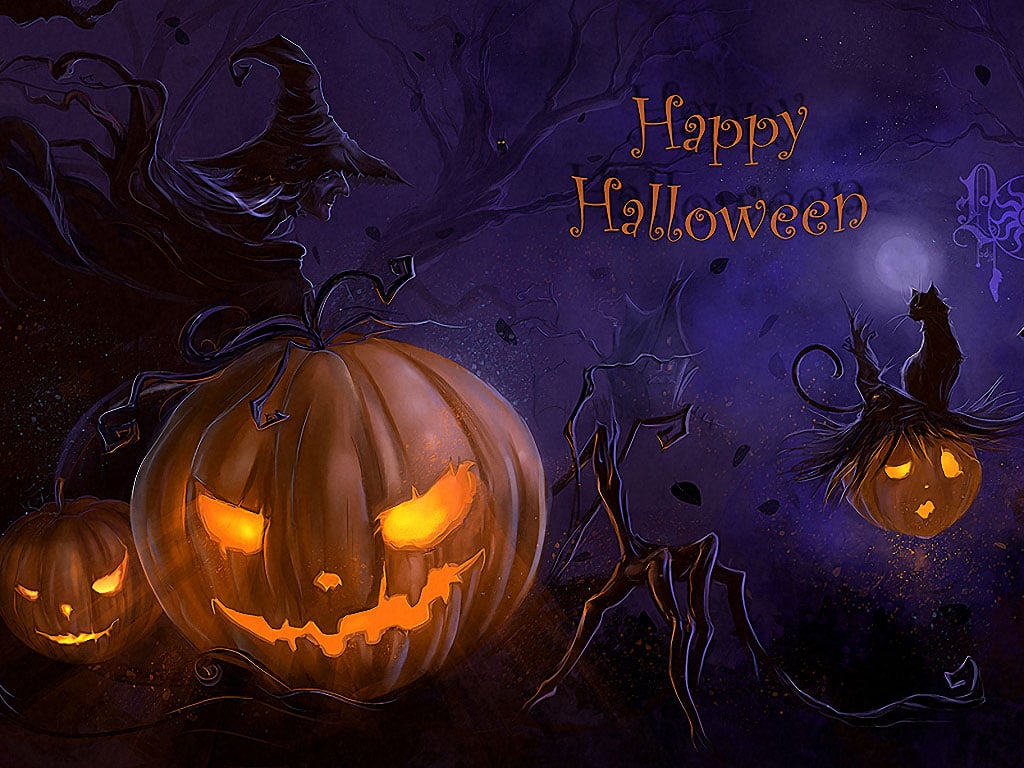 From pumpkin spice lattes to scary costumes, it's official: the Halloween season is upon us. To celebrate this time of deceit and fear, we've listed some clips that are sure to get your students in the Halloween spirit. Unlike most Halloween-themed clips, the clips in this list are on the playful (not scary!) side and are appropriate to use in the classroom. Best of all, they are educational and can be used as great hooks for a lesson. Without further ado, the list:
1. Cyberchase: Dividing Halloween Candy
This clip from Cyberchase is great at teaching basic division skills. The creatures are having trouble evenly dividing the candy stash among themselves, so Jackie steps in and shows them how to do so fairly. This scene features Halloween costumes such as the popular mummy.
2. Fresh Off The Boat: Evan's Homeowner Meeting
During a neighborhood homeowners meeting, Louis employs persuasive rhetoric to convince the group that it should make its street a Halloween destination rather than a dead street, as it has been historically. He proposes building the Halloween destination in a way that tricks people into thinking that the neighborhood is more upscale than it actually is. While there are no depictions of Halloween in the clip, it delves into the thinking behind creating an attraction for trick-or-treaters.
3. Ed, Edd n Eddy: Bubonic Plague Costume
Here's one clip that covers a little bit of science and history. The Eds dress up for Halloween, and Double D dresses up as the bubonic plague in an attempt to be scary. Unfortunately for him, Ed and Eddy aren't scared because they have no idea what his costume depicts. After telling them facts about the disease to hint them in the right direction, Double D reveals that he is the bubonic plague since the other Eds were still clueless.
It isn't a real Halloween without werewolves. In this clip, Scott transforms into a wolf for the first time. He reluctantly opens the bathroom door on his father's order and is surprised to learn that the trait runs in his family. His father didn't tell him about this trait before because he was hoping that Scott wouldn't have inherited the dominant gene. If you thought your curly hair was bad, then you'll feel for Scott.
5. Cyberchase: Talking Scarecrow
You don't expect trick-or-treating to be educational, but for Matt, Jackie, and Inez, it certainly is. While trick-or-treating, they stumble upon a candy dispenser in the form of a talking scarecrow. Intrigued, they figure out which type of candy is dispensed for each button on the scarecrow. They not only receive candy but also an introduction to mathematical functions.
Halloween is a fun time for everyone, so it's the perfect time to snuggle in a little learning amidst the candy, costume contests, and other activities. I hope you enjoy showing these clips to your students. I'd love to hear your students' reactions to them.