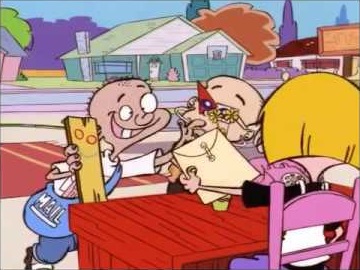 Calling all ClassHook lovers: Do you share ClassHook with other educators near and far? We've started a referral program to reward our fans. Now you can earn up to 6 free months of ClassHook Premium for inviting others to spice up their lessons with our videos.
When you refer another educator to ClassHook…
They'll get an email invitation to join ClassHook with 30 days of free access to ClassHook Premium
You'll receive 30 free days of ClassHook Premium access for every 3 referrals that create a new ClassHook account using your unique link.
Ready to start?