Using digital media in the classroom is both a practical and fun way to engage your students, but finding school-appropiate videos can be difficult for educators for a number of reasons.
We are fortunate to live in a time when there are massive libraries of video content available for use. However, a common problem is that it is often a case of searching for a needle in a haystack when finding the right video.
What criteria are involved in finding school-appropriate videos?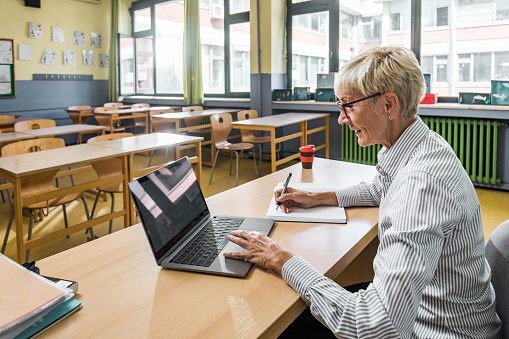 Before sharing a video with students, you must ask yourself:
Is the video age-appropriate?
How accurate is the content?
Does the video meet the learning needs of the students?
Is the video created by an educator or someone with appropriate credentials?
Is the video an appropriate length for your students?
Even though it is tempting to just watch a short snippet, it is best to watch the entire video before presenting it in the classroom.
Copyright Concerns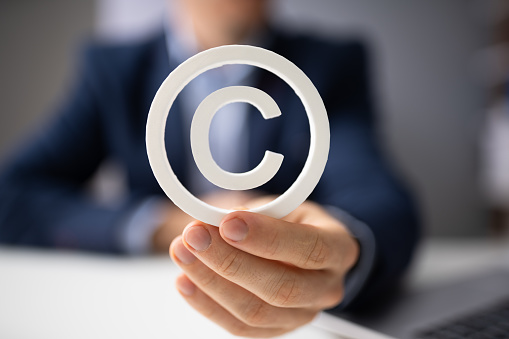 Usually, when someone wants to perform, display, or show a video, film, or television program as part of their course, they must consider the rights of the copyright owners. This is because copyright owners possess certain public performance rights. However, such performances or displays may be allowed without permission under the face-to-face teaching exemption at 17 U.S.C. §110(1).
Teachers also possess more privileges in face-to-face teaching situations to use copyrighted materials than teachers in online instruction. The TEACH Act (Technology, Education, and Copyright Harmonization) of 2002 permits displays of a reasonable and limited portion of digital media in an online classroom.
That being said, editing or manipulating digital content by remixing, adding audio, and so on may not be permissible.
ClassHook's Best Media Practices
Some educators who had trouble finding school-appropriate videos have indicated positive experiences using the short videos shared on YouTube, Instagram, and TikTok, which would require careful screening. Educators have found that using ClassHook is as a valuable resource in finding curated clips to add to their lesson plans. Other than being able to find clips by topic, grade level, genre, and more on ClassHook, you can browse by classroom standards.
Further additional considerations or concerns, check out ClassHook's white paper on Best Media Practices.